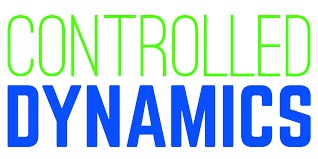 Controlled Dynamics has a mission to provide a more versatile alternative to traditional t-slot structural aluminum systems.  They realize this mission by manufacturing precision engineered structural aluminum products that are the epitome of quality, strength, and value.  To this extent, the employees of Controlled Dynamics commit to consistently delivering the strongest, highest quality, and most precise structural aluminum systems in the world.
We will act in accordance with these shared values when working with customers, suppliers, and other organizations, as we strive to become models of integrity, efficiency, and social responsibility.
100% Manufactured in the USA and based on the Strength of a Simple Idea.
Products
Patented ANGLE-LOCK fastening System
Will not come-loose in dynamic situations
Faster Assembly than traditional extrusions
Self-aligning components
Endless structural possibilities